Unite
Support
Recover
Thrive
All U
4
C profits help LISC create grants to support small businesses & communities impacted by COVID-19.
Help small businesses & communities
recover
and
thrive
!
Staples Promotional Products has proudly partnered with LISC to help small businesses by providing them with the skills, training and financial support they need to rebuild, expand and thrive. Join us to help provide the support needed to create sustainable and long-lasting change in both urban and rural communities impacted by COVID-19. $10 or more of every U4C product purchased will be donated to LISC, from August 1, 2020 through August 1, 2022.
All products ship free!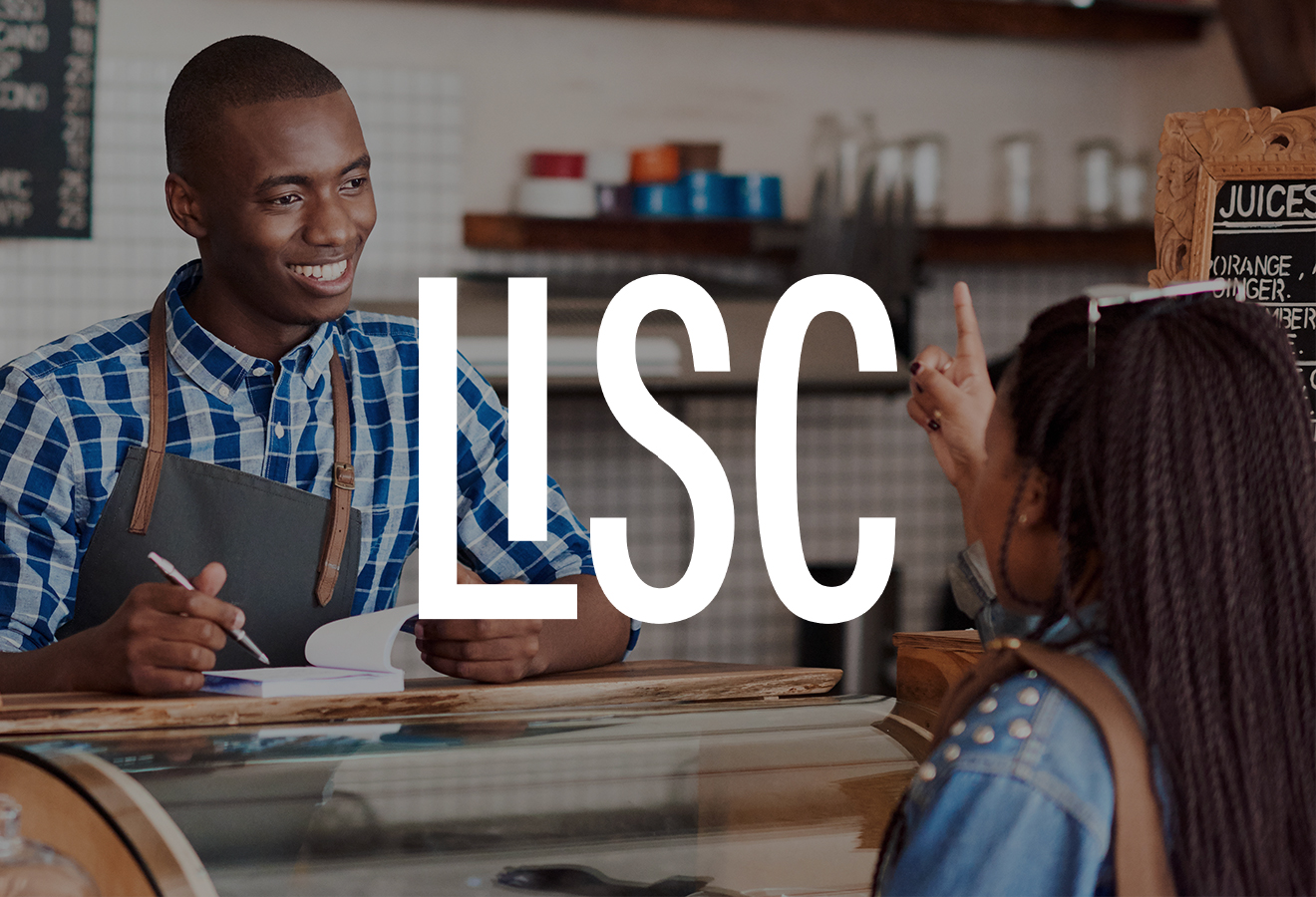 What is LISC?
The Local Initiatives Support Corporation, also known as LISC, is a national nonprofit dedicated to closing the opportunity gap with projects and programs dedicated to providing money, strategy and expertise to help revitalize small businesses and communities and bring greater economic opportunity to residents.